We can't wait to see you in just a few days!  Here are a few last minute tidbits:
Topanga Canyon Boulevard is a narrow, windy mountain road.  Leave plenty of time to reach the Inn of the Seventh Ray so that you are not rushed.  The venue opens at 10:30am and the ceremony begins promptly at 11am.
Parking is a hosted valet.  There is no need to tip the attendants.
The event ends at 3pm.  In the evening, feel free to join Danny and Katy for drinks at the hotel's Urban Oasis Poolside Lounge.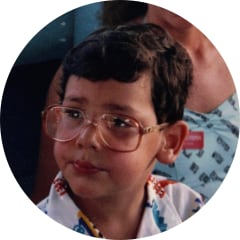 Danny Silverman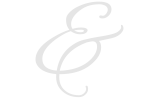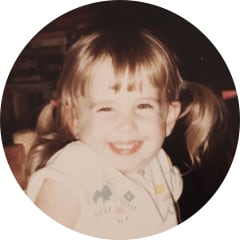 Katy Cummings
Are getting married
Please join us on June 1st, 2019 in Los Angeles
Celebrate with us over brunch in a fun, laid-back, family-friendly setting.
Danny and Katy are both Southern California-born
90s kids
.
Danny grew up in "the OC" (although no one called it that).
Katy lived in "the Valley" (and yes, she is like, totally a Valley Girl).
A formative memory from Katy's childhood was the sound of all the glass in the house shattering in the Northridge earthquake. Fonder memories include family trips to England (to visit her mother's family), France and New York City.
Danny doesn't remember the infamous temblor, but he does remembers watching the OJ Simpson white Bronco chase live on TV. Other memories? Dial-up internet, POGS, and Blockbuster Video. Katy's very first job was at a Blockbuster Video.
His senior year of high school, Danny put his two passions – computers and fighting The Man – to use. His disruptive social activism almost prevented him from graduating. Luckily the Powers That Be realized it was easier to send Danny off to college than keep him around!
When she was a teenager Katy listened to a lot of Nirvana, and of course wore a lot of flannel and ripped jeans to go with it. Danny's musical tastes were far less cutting edge, and his wardrobe often consisted of colorful Hawaiian shirts.
Danny and Katy both went East for college. Katy, inspired by a family trip a few years earlier, moved to New York City. She attended NYU and studied dramatic literature, which in 1999 meant going to see Rent a lot. Danny moved to Boston, attended Brandeis University, and studied American civilization.
Katy interned at Saturday Night Live, and nannied for Sting's personal chef (her life used to be very glamorous). Danny interned at the Berkman Center for Internet and Society working on a project studying Chinese internet censorship (also very glamorous).
After college, Danny stayed in Boston. He grudgingly became a fan of the Red Sox and the Pats, and decided Modern Pastry makes the best cannoli. Katy went on to law school in DC, but moved to Boston herself for a couple years after getting her JD. She is quite convinced that Mike's Pastry cannoli are far superior. They agree to disagree.
After many years and many life experiences, Katy and Danny both found themselves back living in LA. They met in the boring modern way, using a dating app! They bonded over their mutual love of campy musicals, crosswords, reading, furry animals, and progressive politics.
An important part of being in a relationship with Katy is getting along with her cat Finnegan, a big stripy boi who Katy considers to be her daemon (a Phillip Pullman reference Danny gets and appreciates). Thankfully, Danny had lots of experience with stripy bois thanks to his cat Oscar, who sadly had to stay behind in Boston. One of the first things Katy did for Danny was find him Felix, and convince him that he was ready for a new cat. She was right.
Katy and Danny are in a lot of ways polar opposites.
At night, Danny is always too hot to fall asleep, while Katy shivers under the duvet. Danny likes to combine all his food into "super bites" that encompass every flavor. Katy likes to eat her meals methodically, one thing at a time.
Danny loves sweets. Katy prefers savory.
Danny always seems to have the energy to run another mile, while Katy is always ready for her next nap. Thankfully, they have a shared love of ice cream to hold them together.
When Katy and Danny moved in together last fall, they found they had a lot of the same DVDs, but only a few overlapping books. They see this as a good omen for many interesting conversations to come.
It's not all differences. Katy and Danny both want to visit all 50 states, see every National Park, and travel to as many countries as possible. They believe in honesty and loyalty. They eschew crowds and value close friendships. They are looking forward to many years adventuring, exploring, learning, living, and growing together.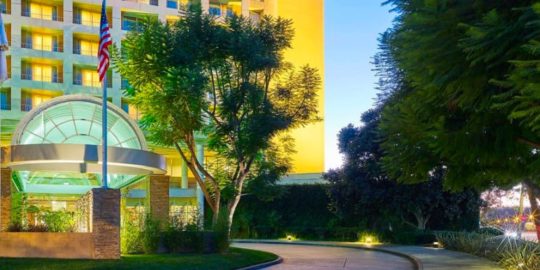 Where to Stay
We have procured a room block at a discounted rate at a hotel is convenient to wedding events.
Book by May 21st using the link below.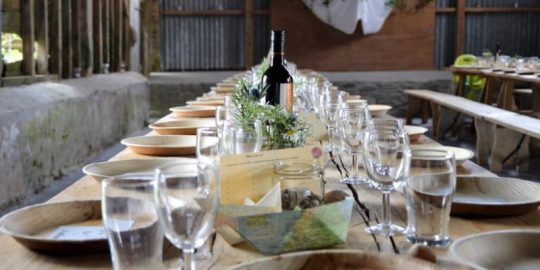 Friday - May 31
Explore the LA area.  Go to the beach, or check out a museum!
The wedding party and out-of-town guests are invited to a rehearsal dinner Friday night hosted by the parents of the groom.
7:00pm - 10:00pm
Pedaler's Fork
23504 Calabasas Rd, Calabasas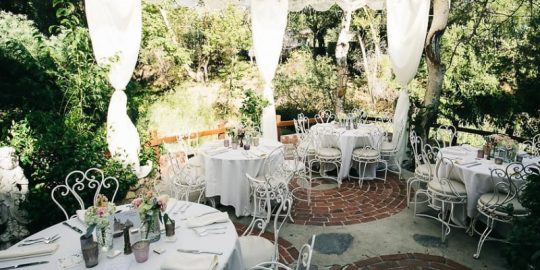 Saturday - June 1
The Inn is a woodsy hideaway next to a flowing stream.  It is situated in the vibrant hills of Topanga Canyon, near Malibu.  The parents of the bride invite you to join us on a lovely brick patio surrounded by nature, a fountain, and relaxing Buddhist statuary.
The ceremony will be followed by a delicious brunch buffet.  The event will be low-key and children are welcome!
10:30am - 3:00pm
Inn of the Seventh Ray
128 Old Topanga Canyon Rd, Topanga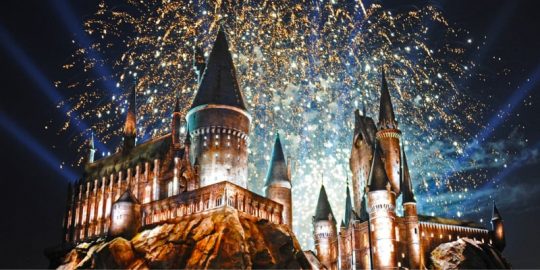 Sunday - June 2
Looking for some adventure?  For those staying through Sunday, the bride and groom are organizing a group excursion to Universal Studios Hollywood and the Wizarding World of Harry Potter!
Get in touch for more details.
All Day
Universal Studios
100 Universal City Plaza, Universal City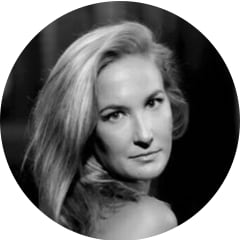 Maid of Honor
Emily Cummings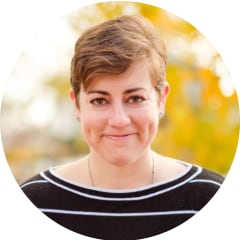 Officiant
Shaina Sawyer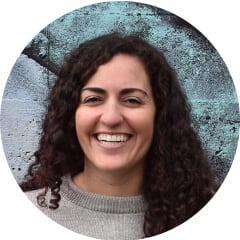 Best Woman
Jessica Silverman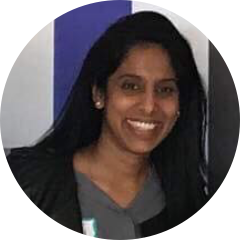 Reading
Ashvini Naidu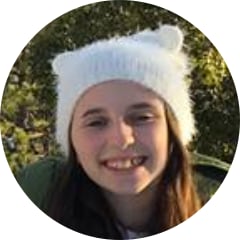 Flower Girl
Amanda Bardens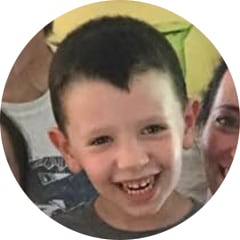 Ring Bearer
Jeremy Bardens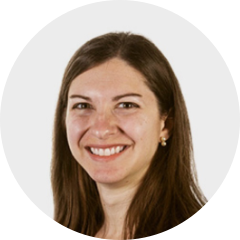 Reading
Marli Mesibov
RSVP
The favor of a reply is requested by May 1st, either here or by mail.