Update 4/22/14: James Turnball has covered similar territory and reached similar conclusions. In fact the more I look, the more I see this debate playing out and the first generation of solutions beginning to take form. In just two months I'm now much more optimistic about the immediate applicability and viability of Docker to real-world problems.
I originally posted this entry on the
HUIT DevOps
community blog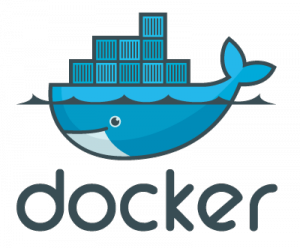 When I first heard about Docker I knew it was something to watch.  In a nutshell Docker is a mechanism on top of Linux Containers (LXC) that makes it easy to build, manage, and share containers.  A container is a very lightweight form of virtualization, and Docker allows for quickly creating and destroying containers with very little concern for the base OS environment they are running on top of.
Because Docker is based around the idea of running "just enough" OS to accomplish your goals, and because it is focused on applications rather than systems, there is a lot of power in this model.  Imagine a base server that runs absolutely nothing but a process manager and the Docker daemon, and then everything else is isolated and managed within its own lightweight Docker container.  Well imagine no longer, because it is being built!
But with power always come responsibility, and Docker has a caveat you can drive a truck through — the ephemeral, process-oriented nature of Docker strongly favors moving back to the old "Golden Master Image" approach to software deployment.  That is to say, its great that you can easily distribute a completely isolated application environment that will run everywhere with no effort.  But in doing so, it is very easy to ignore all of the myriad problems that modern configuration management (CM) systems such as Puppet were built to address.